Days Gone @ PAX East 2019
Bend Studio
Bend Studio will be bringing Days Gone to PAX East 2019. Our team can't wait to meet you and show you our playable demo!
PAX East 2019 Details
24 Days Gone demo stations
Exclusive Days Gone merchandise
Rager Bear and Deacon's Drifter Bike Photo-Op
Exclusive Days Gone Patch
Bend Studio developers available at the booth
And more!
Days Gone PAX East Patch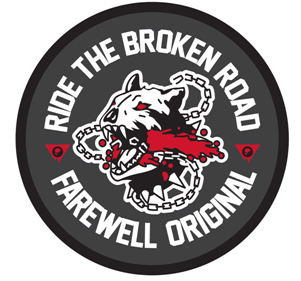 *Image does not represent the final product
We also recently announced Photo Mode for Days Gone!
For complete coverage of Days Gone at PAX East, follow us on Facebook, Twitter, and Instagram!