Bend Plays
Kevin McAllister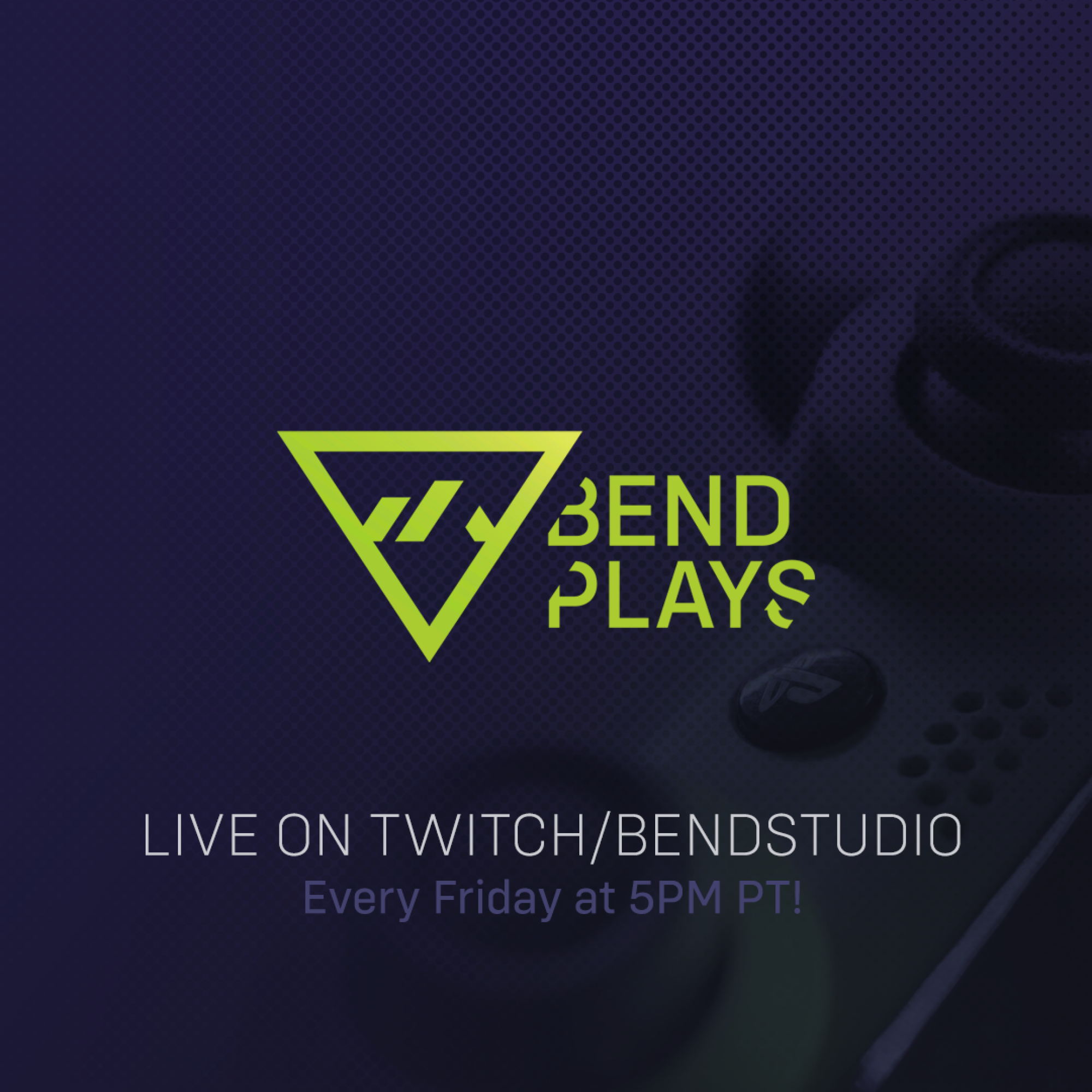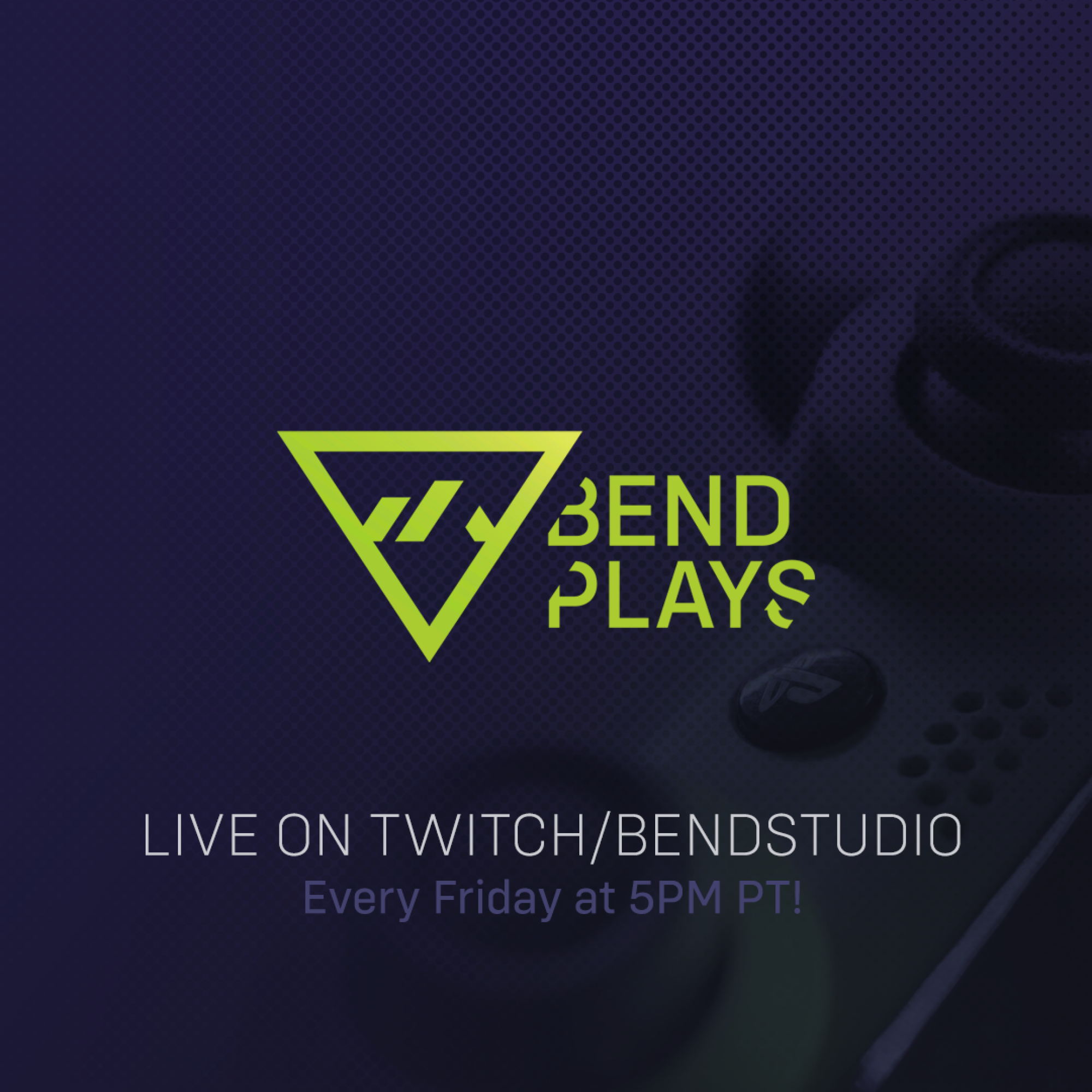 Join Bend Studio every Friday night on our official Twitch channel! Watch our new Bend Plays trailer to find out what our weekly livestreams are all about!
We play various games from our legacy titles of Syphon Filter, to Days Gone, across PlayStation Studios, and beyond to hang out and chat with YOU. Stop by and say hi to our host and Community Manager, Kevin McAllister. We look forward to seeing you!
Follow us on Twitch to get notified when we go live: Bend Studio
Live every Friday at 5PM PT / 8PM ET!