BROKEN/ROAD
Days Gone is an open-world action-adventure game set in a harsh wilderness two years after a devastating global pandemic. Play as Deacon St. John, a drifter and bounty hunter who rides the broken road, fighting to survive while searching for a reason to live.

Fan X Critical Acclaim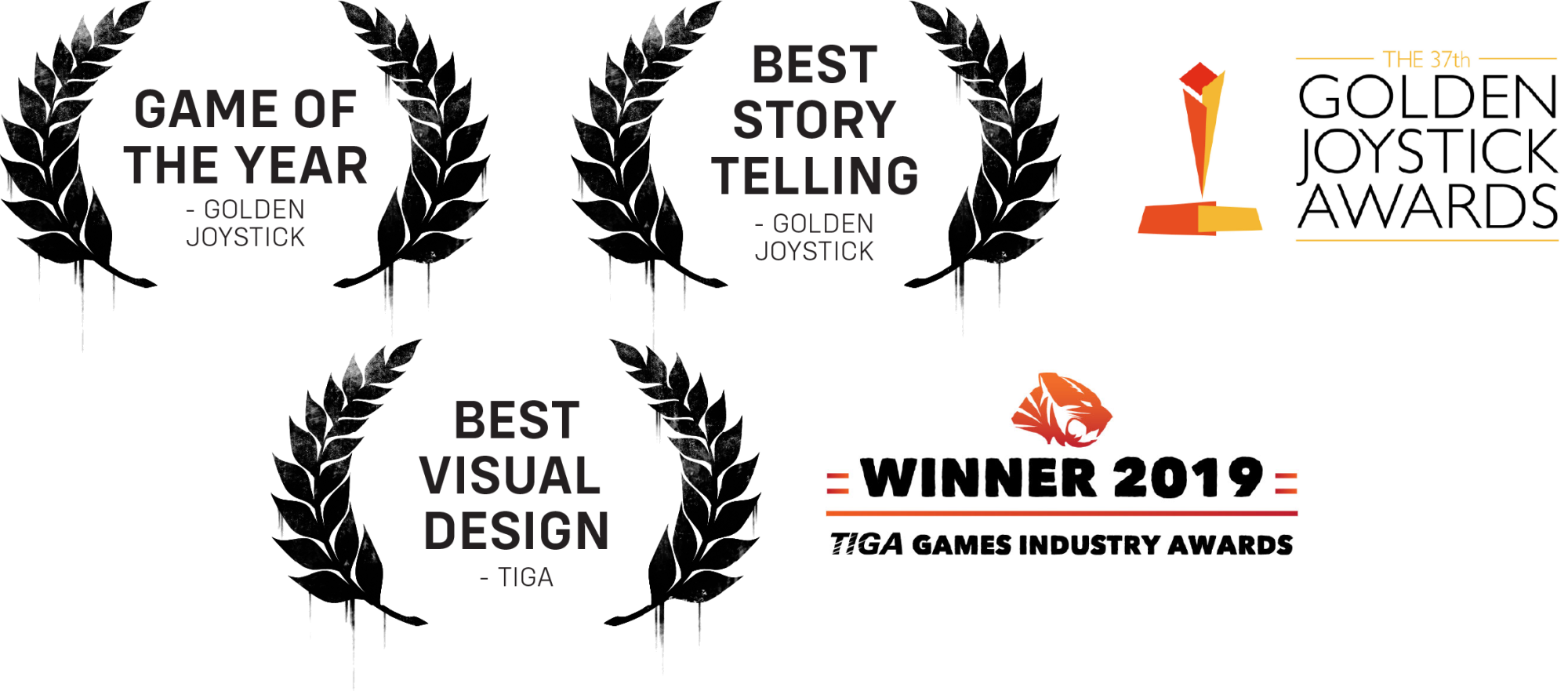 SURVIVAL ACTION OPEN WORLD

Portfolio
Founded in 1993, Bend Studio started out as a small, eight-employee studio called Eidetic. After the successful launch of the Syphon Filter series, Eidetic was bought by Sony and officially renamed to Bend Studio.
Since then, we've been developing first party games for every PlayStation platform: from the PS One to the PS Vita and the PS4. With games like Syphon Filter, Resistance: Retribution, and Uncharted: Golden Abyss, we made a name for ourselves by making quality games with top notch stories.