History of Bend Studio
Kevin McAllister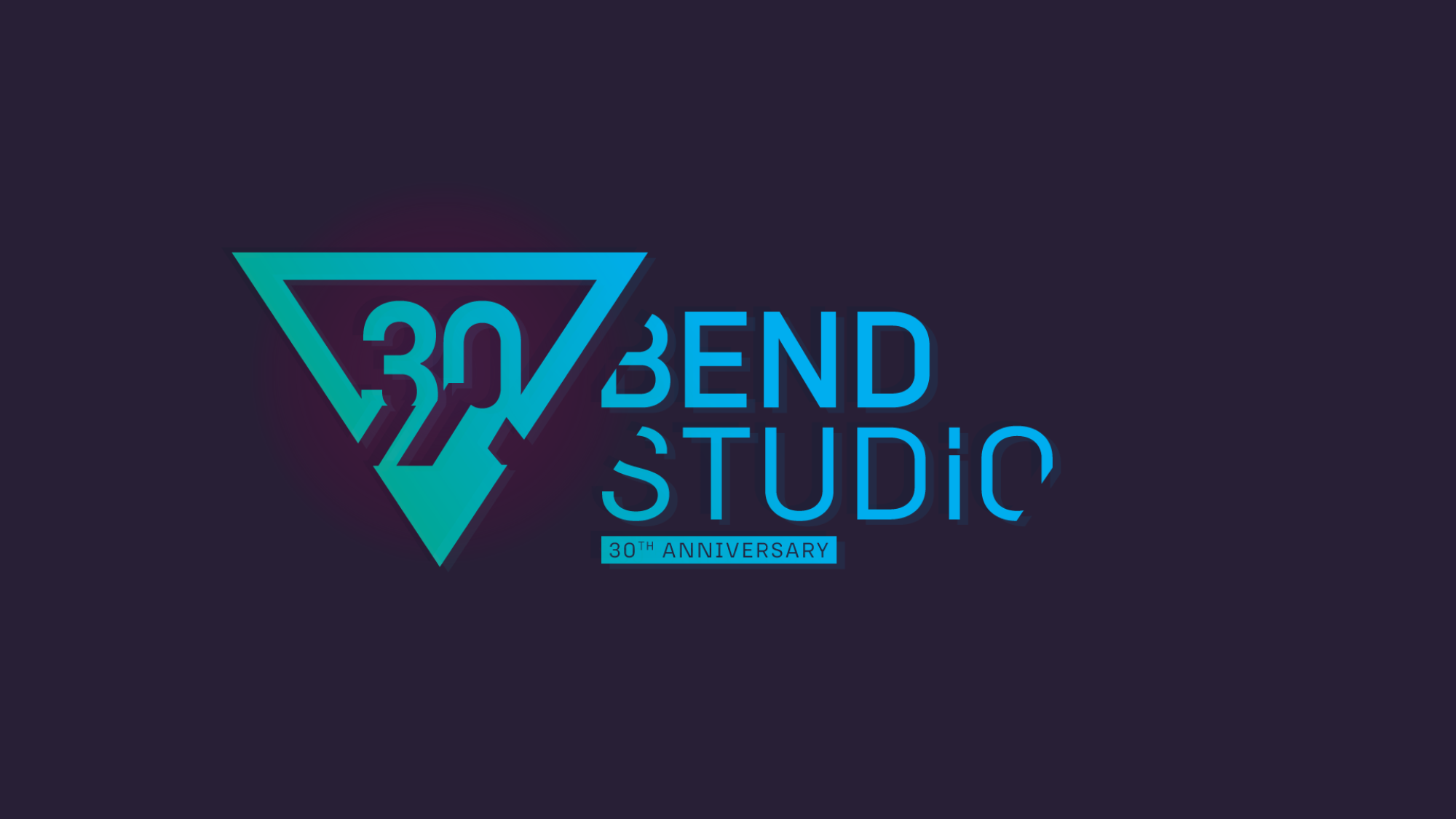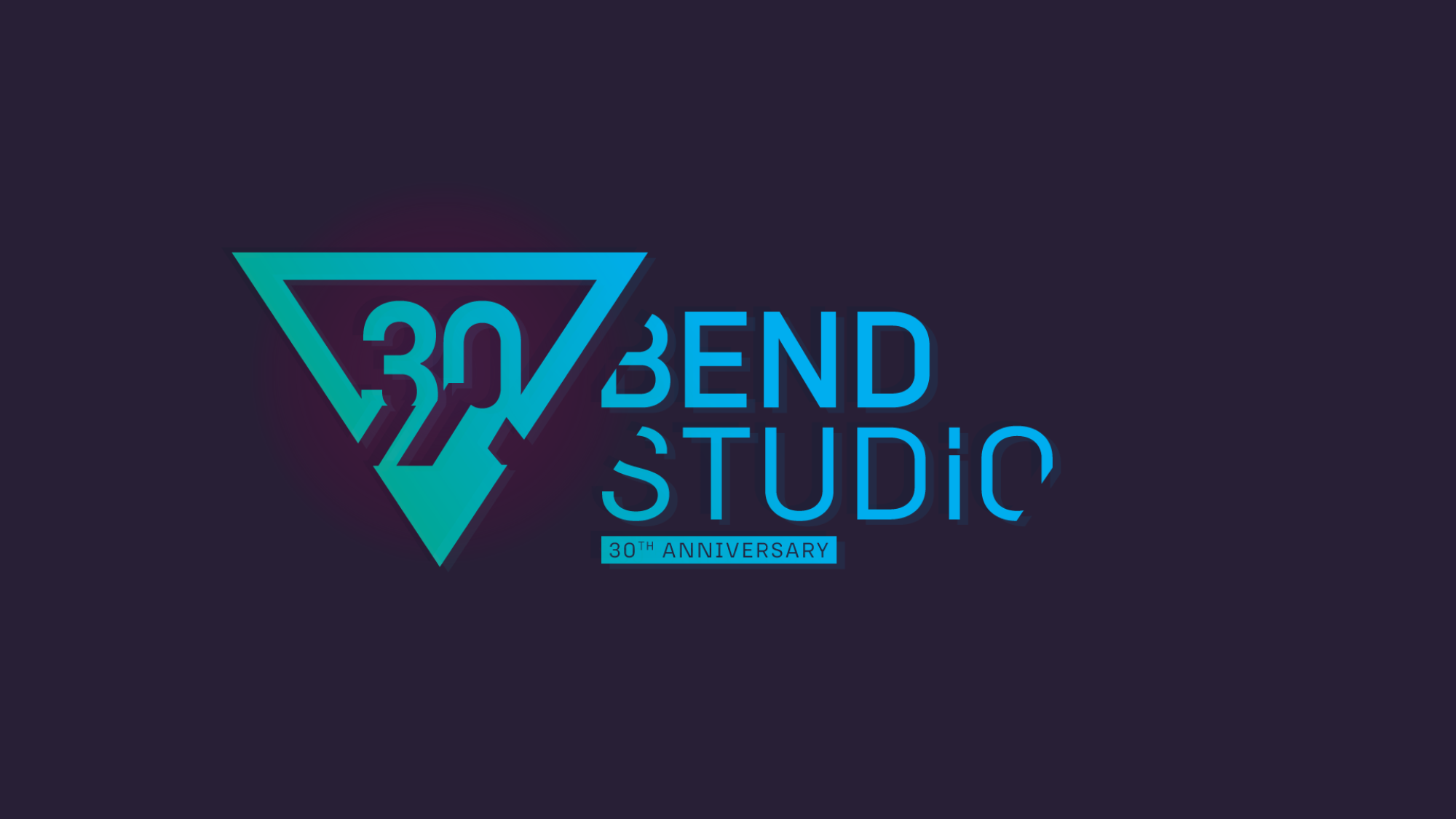 With 30 years of experience in game development, Bend Studio has had a rich legacy in video games. From the iconic Syphon Filter series to Resistance: Retribution, Uncharted: Golden Abyss, and Days Gone, we strive to provide our players with high-quality experiences that create a lasting impact.
1993: Origins of Bend Studio
Bend Studio traces its origins to 1993, under the name of Blank, Berlyn and Co. The company released several puzzle games for the Apple Newton, including Columbo's Mystery Capers, Dell Crossword Puzzles, Motil, and Notion (List Maker). Shortly after, we hired Christopher Reese, the current Studio Head at Bend Studio, who helped release the first of a series of sports games, starting with Live Action Football in 1993 on PC. Following these releases, the company had the ambition to evolve and push into the world of console gaming.
1995: Learning the 3D Landscape
In 1995, the founders renamed the company to Eidetic. Shortly after, the eight-person development team released its first console and 3D game, Bubsy 3D. From a technical standpoint Bubsy 3D was one of the few original PlayStation games that launched with a higher resolution and increased draw distances. Eidetic's first title put the company on Sony's radar. It proved we could develop a game on the newer PlayStation console, and that we already had an built-in engine that could run the next game. That next game was Syphon Filter.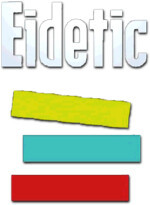 1999: Gabe Logan's First Mission
Syphon Filter is a third-person shooter and stealth-action game starring the character of special agent Gabe Logan. Syphon Filter released shortly after Metal Gear Solid and secured its place in the stealth genre. Bend Studio is known for its third-person action games, and that DNA began with Syphon Filter. We made sure that the camera's angles were smooth, adapting to the player's movement around obstacles in missions or while taking cover behind a building. While taking cover, Gabe's head would also become invisible, giving the player a slight edge on an approaching enemy.
Syphon Filter was all about the weapons and gadgets, giving the player multiple options to complete levels through a combination of both action and stealth. Syphon Filter offered a wide array of weapons in Gabe's arsenal to help take down enemies. The most popular amongst them was the infamous Air Taser. It was a one-of-a-kind weapon that had infinite rounds, able to electrify enemies and even send them into flames. The taser was designed to provide the player an option when they were low or out of ammo and be effective during stealth approaches. Syphon Filter was the beginning of a legacy, not just for the IP, but also for Bend Studio.
The team grew from eight to thirteen people during the development of the first Syphon Filter game, which hit the shelves in February of 1999 to critical praise. It immediately became a fan-favorite for years to come. After the success of Syphon Filter, Sony acquired Eidetic in 2000 and gave it the name you know today, Bend Studio.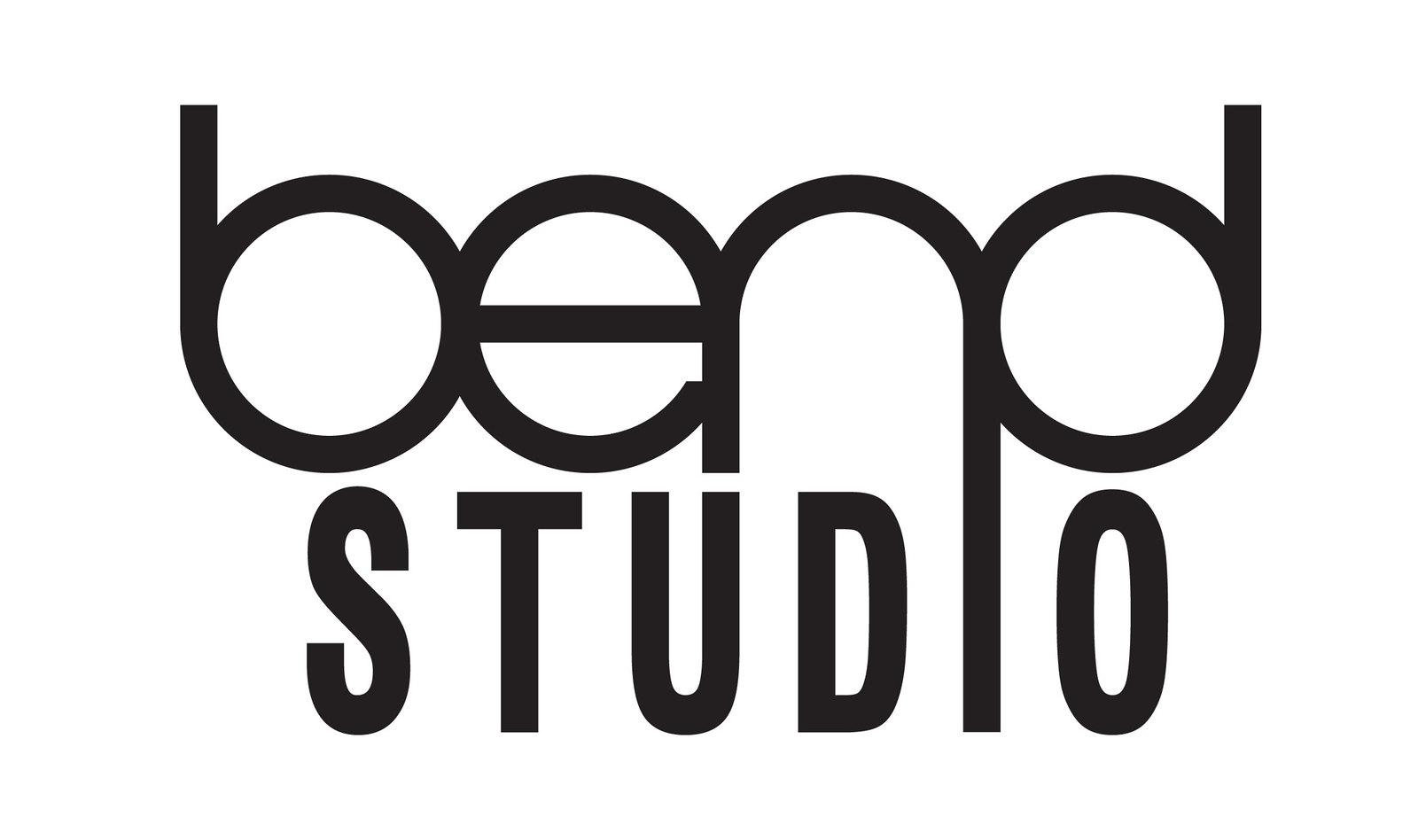 2000 – 2007: Legacy of Syphon Filter
In seven years, Bend Studio developed six additional Syphon Filter titles spanning across three PlayStation platforms. With the release of Syphon Filter: The Omega Strain the series jumped platforms to PlayStation 2, following the releases of Syphon Filter 1, 2, and 3.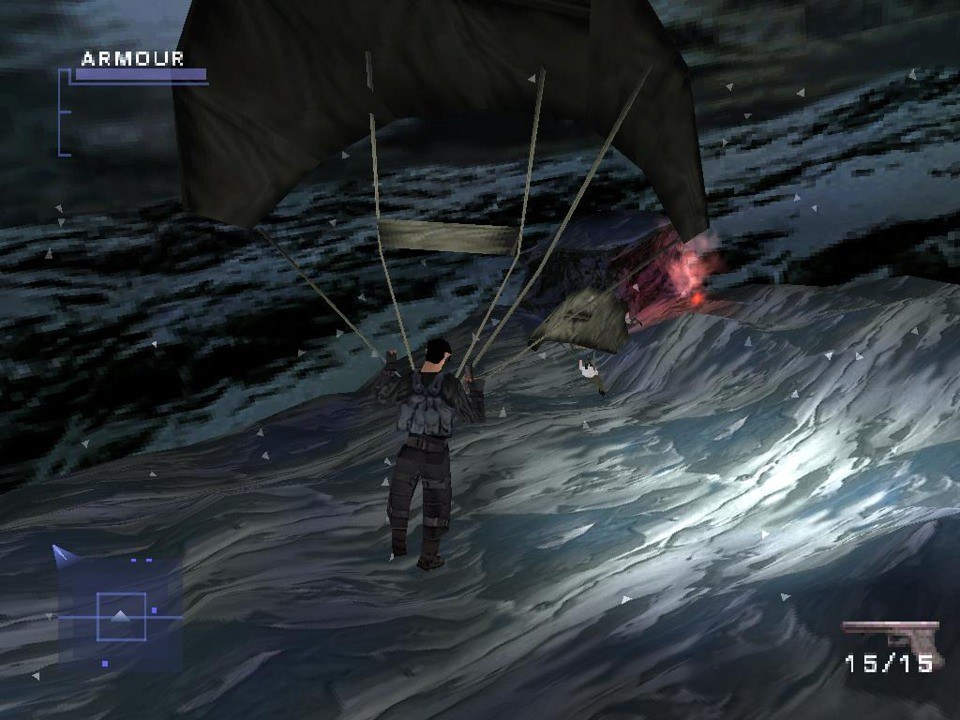 In 2006, Syphon Filter: Dark Mirror drove the team to the portable world of PlayStation, followed by Syphon Filter: Logan's Shadow and Syphon Filter: Combat Ops, which also released on PSP. Both Dark Mirror and Logan's Shadow were later ported to PlayStation 2 after their initial release.
The formula of Syphon Filter continued to evolve through story, design, gameplay, and tech. With each release came more unique missions, providing the player with new challenges and problem-solving puzzles. Starting with Dark Mirror, Syphon Filter's graphical detail and variety noticeably improved. Each character model's clothing had tags and buckles, along with variation in footwear. Those same details were applied to the different environments scattered throughout the game. From seeing footprints left in the snow, to dust clouds in Peru, our team took full advantage of the PlayStation Portable's (PSP) technical capability and pushed the game to its limit, displaying what the platform could do for a player's experience.
The team turned it up one more notch with the epic finale of Gabe Logan's storyline in Logan's Shadow. Logan's Shadow was the culmination of the Syphon Filter series and displayed the smooth controls, improved gameplay elements, and the deep multiplayer system that continued from Dark Mirror. Bend Studio still regards it as the best Syphon Filter experience.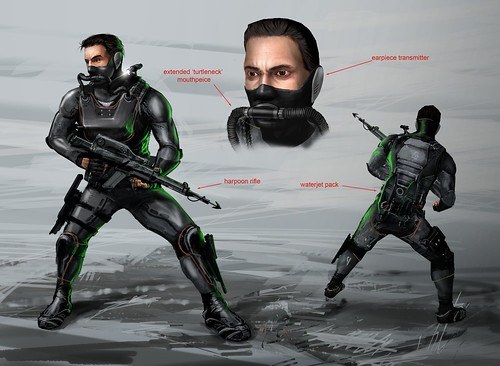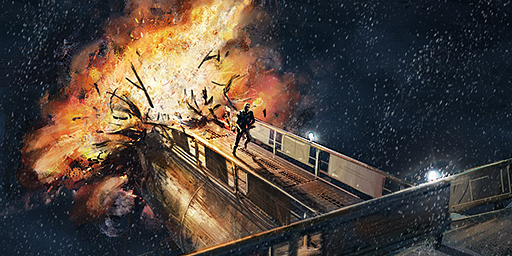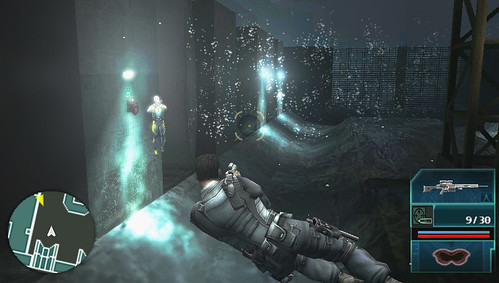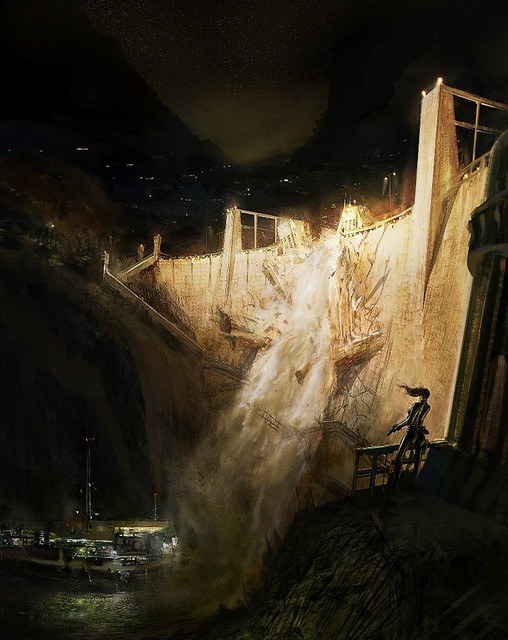 2009: A New Direction

For the first time in ten years, Bend Studio reached beyond the Syphon Filter series to develop Resistance: Retribution for the PSP. Resistance introduced a new protagonist to the series, James Grayson, offering newcomers an entry point to the established series. Grayson immediately became a fan favorite with his stylish bomber jacket, which takes on a deeper meaning for players who finish the engaging single-player campaign.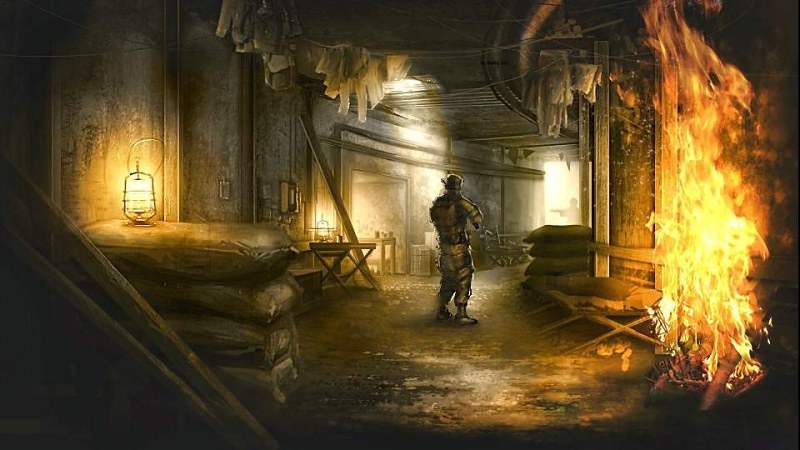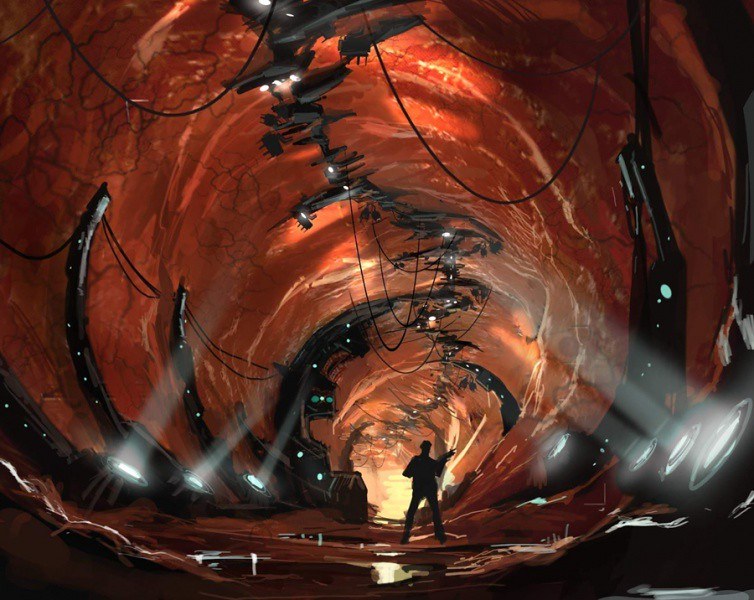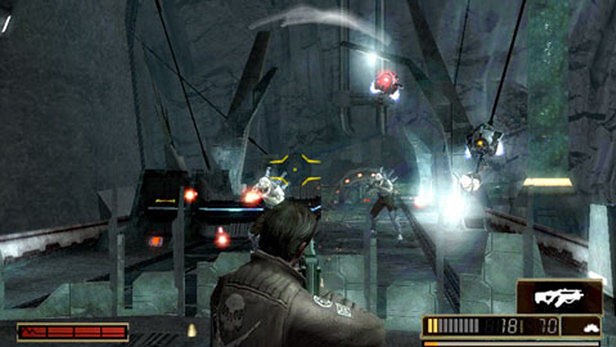 In Resistance: Retribution, we applied our expertise in creating third-person action games to the traditionally first-person Resistance franchise. We further smoothed and improved those controls with added features, such as the Aim Assist box. This feature aimed to give players an accessible playing experience by snapping the weapon's reticle directly to an enemy located inside the Aim Assist box.
One of the best features implemented in Resistance: Retribution was the PlayStation 3-like multiplayer system on the PSP. It provided a deep playing experience to share with friends, using the PSP to put up to eight player matches into the palm of your hand. The goal was to take the quality of the single-player campaign and merge it with the online system to create one polished experience for the player.
2012: Uncharted on the Go
At Bend Studio, we always push technological boundaries to bring unique experiences to our players. With Uncharted: Golden Abyss, we were one of several PlayStation studios that participated in demonstrating the capabilities of the PlayStation Vita, helping to shape the early development of the portable device. To evaluate some of these early ideas for Uncharted-style puzzle solving and aim assist options, our team had to get creative. Early on, this included duct taping together prototype OLED screens with cameras and a DualShock 3 controller. These early experiments helped our team shape and implement the key features that Uncharted: Golden Abyss is known for, such as holding the PS VITA up to a bright light to reveal a mystery from a piece of parchment paper in-game.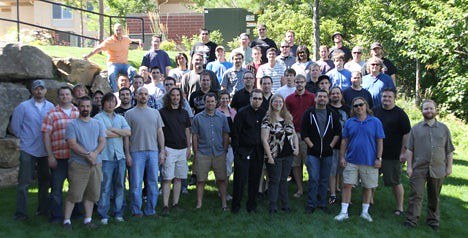 Uncharted: Golden Abyss also gave the studio an opportunity to refine our skills in performance capture. We wanted to bring the same level of quality and fidelity to the PS VITA that Uncharted was known for on console. During this development process performance capture was still relatively new, but we were able to learn from and build on the expertise of our friends at Naughty Dog and PlayStation Visual Arts Teams.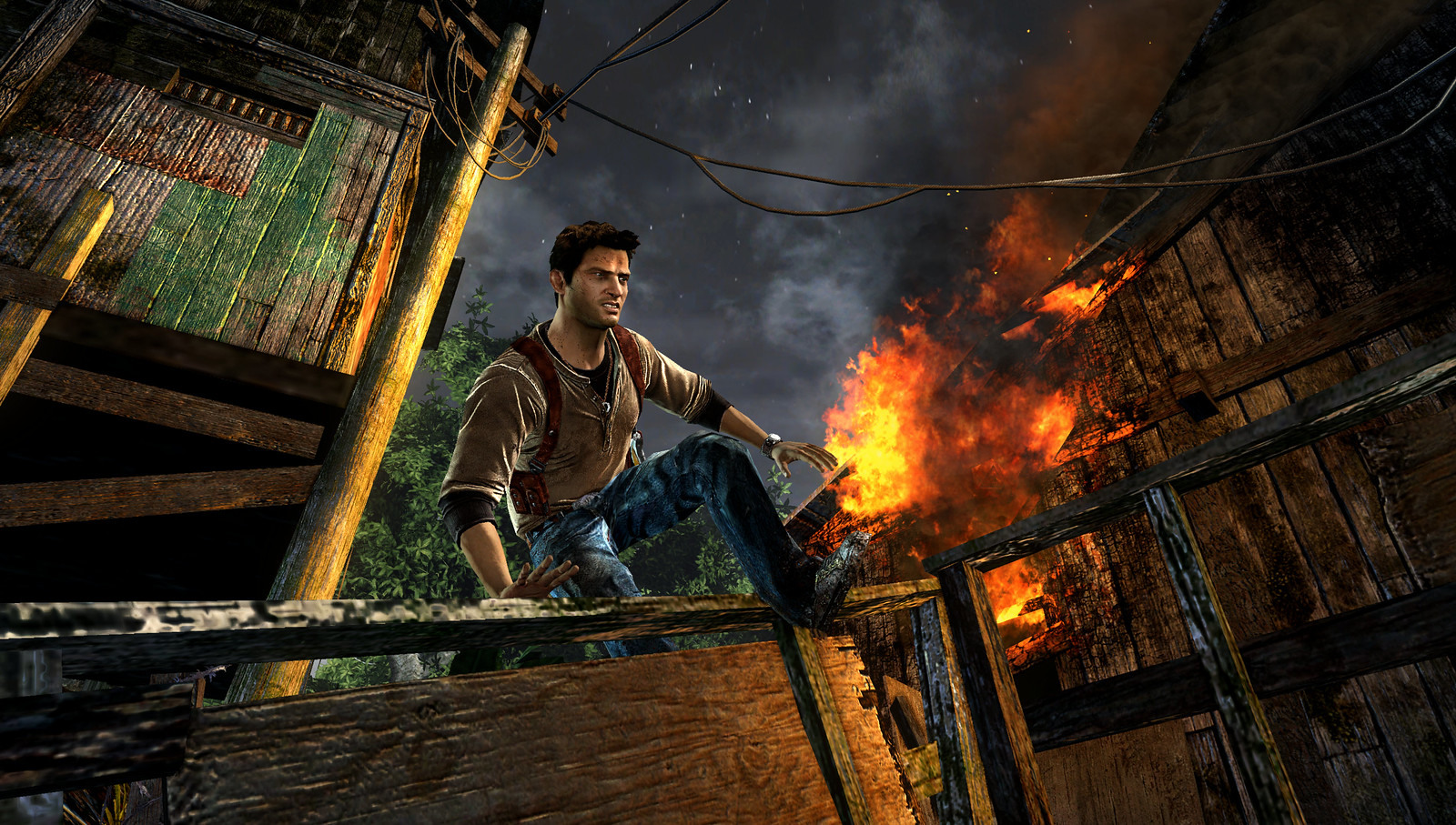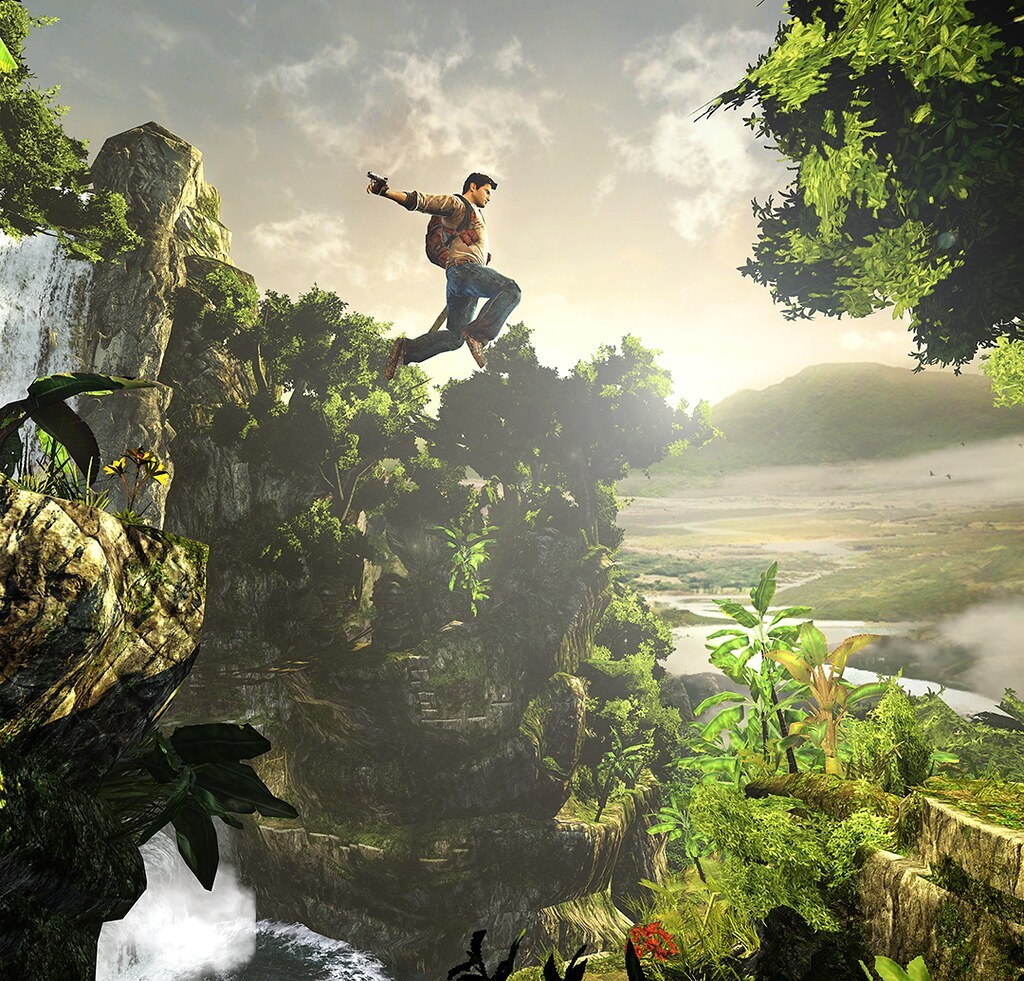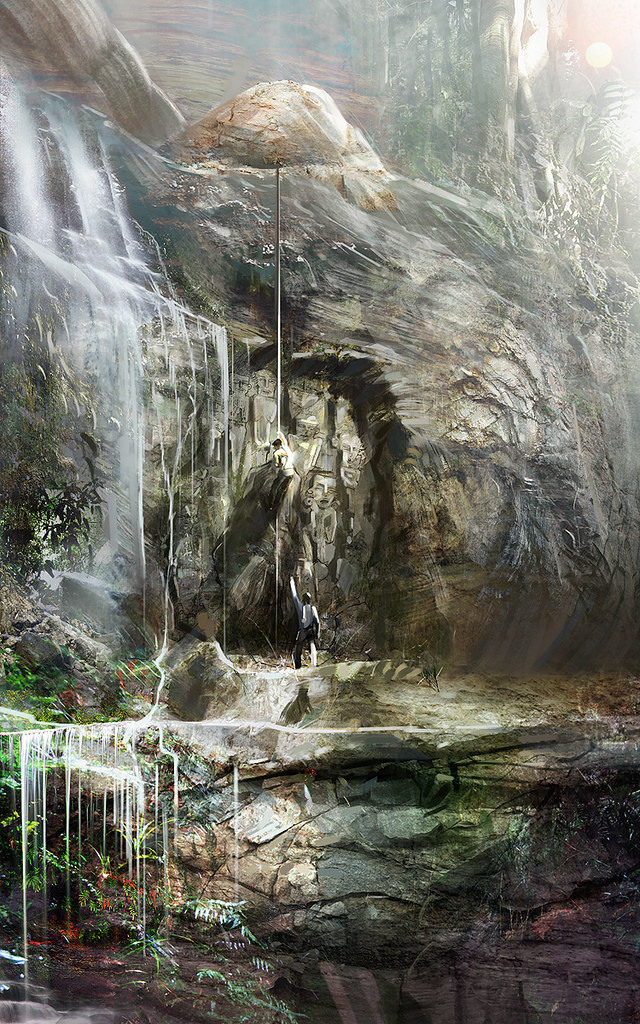 2019: Days Gone

Bend Studio's first original IP after Syphon Filter produced our most ambitious game yet – Days Gone. Following the launch of Uncharted: Golden Abyss on the PS VITA, the team embraced our next big challenge by creating a dynamic open world with varied systems that launched on the PlayStation 4. Developing a brand-new IP on the next generation of consoles took time, but it showed the capability and talent of our Central Oregon team.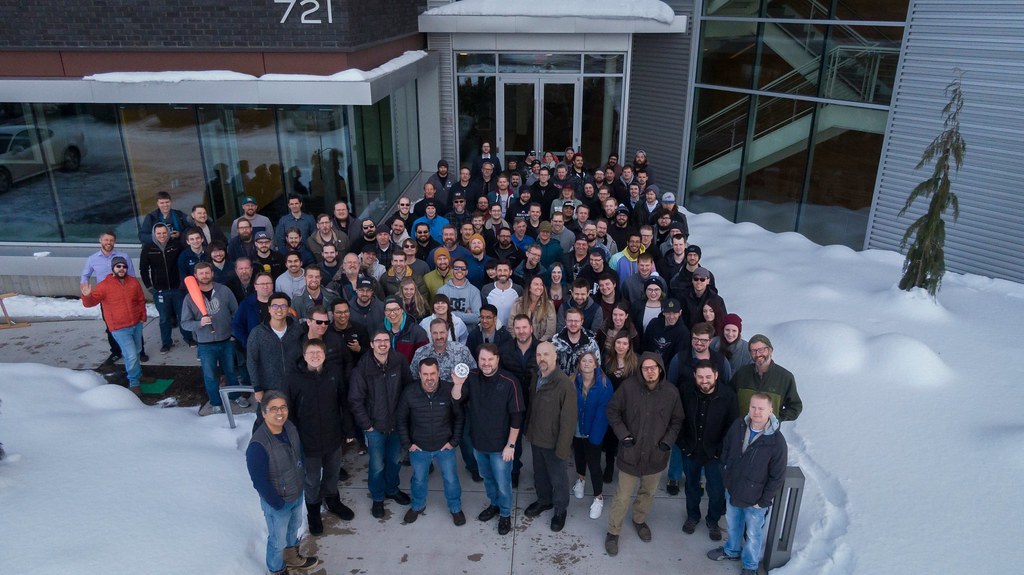 In Days Gone, the bike was a huge developmental shift on how the team approached the entirety of the game. How do you get from point A to point B? What random encounters can you face along the way? If the road is blocked by abandoned cars, what paths can you take off-road to maneuver around it? These were a few of the early questions that we answered while developing this large open world.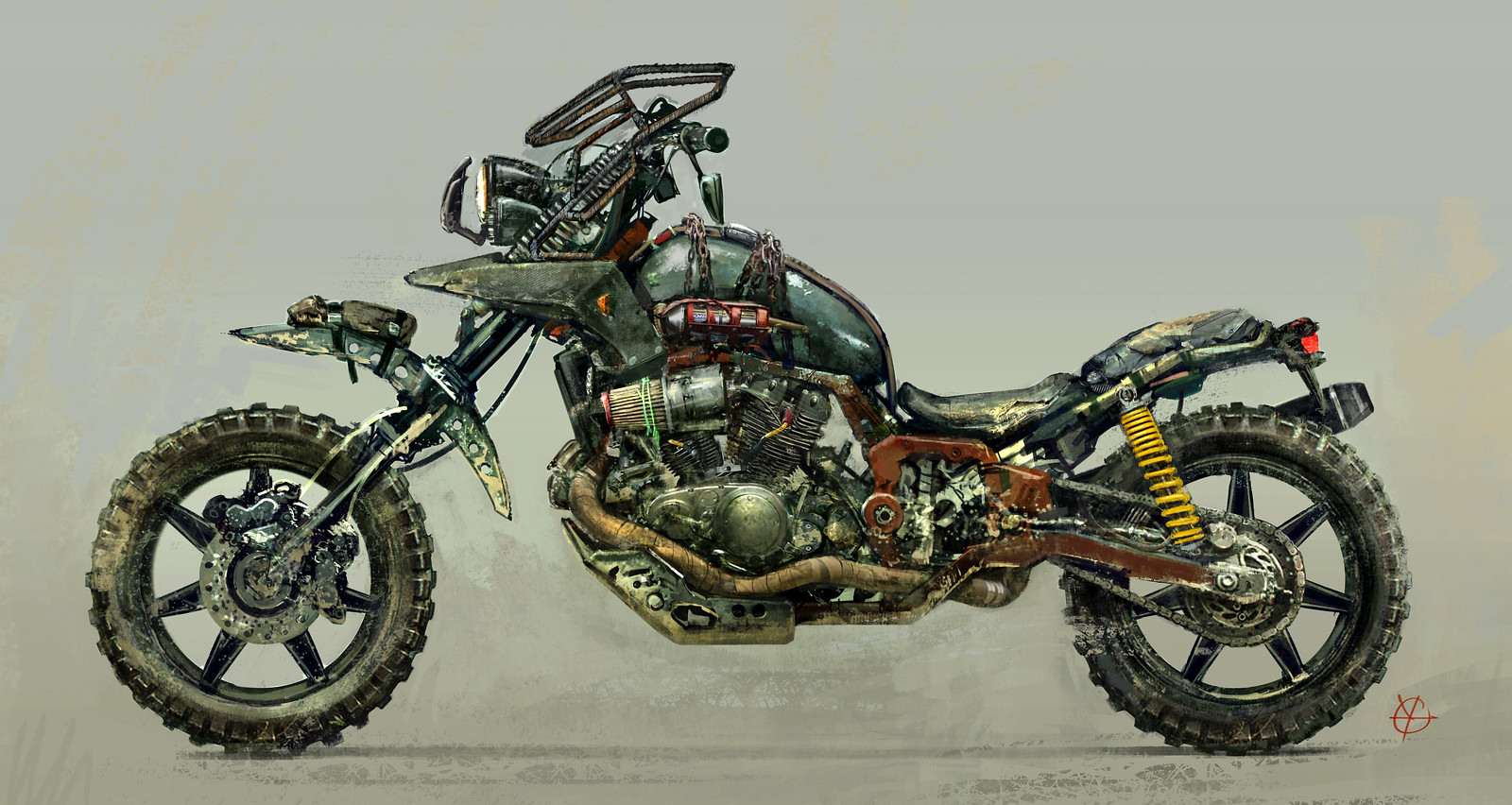 One of the biggest features of Days Gone was the hordes. The hordes pushed the limitations of the PlayStation 4, displaying an impressive number of enemies on screen at one time while showing our advancements in AI. When we shared Days Gone to the world in 2016, we highlighted the largest horde of them all, and it immediately grabbed player's' attention. Reactions ranged from "how am I going to face that?" to "wow, that looks like so much fun!" Those emotions were exactly what we were aiming to evoke from players, and where the tagline, "This world comes for you," stemmed from.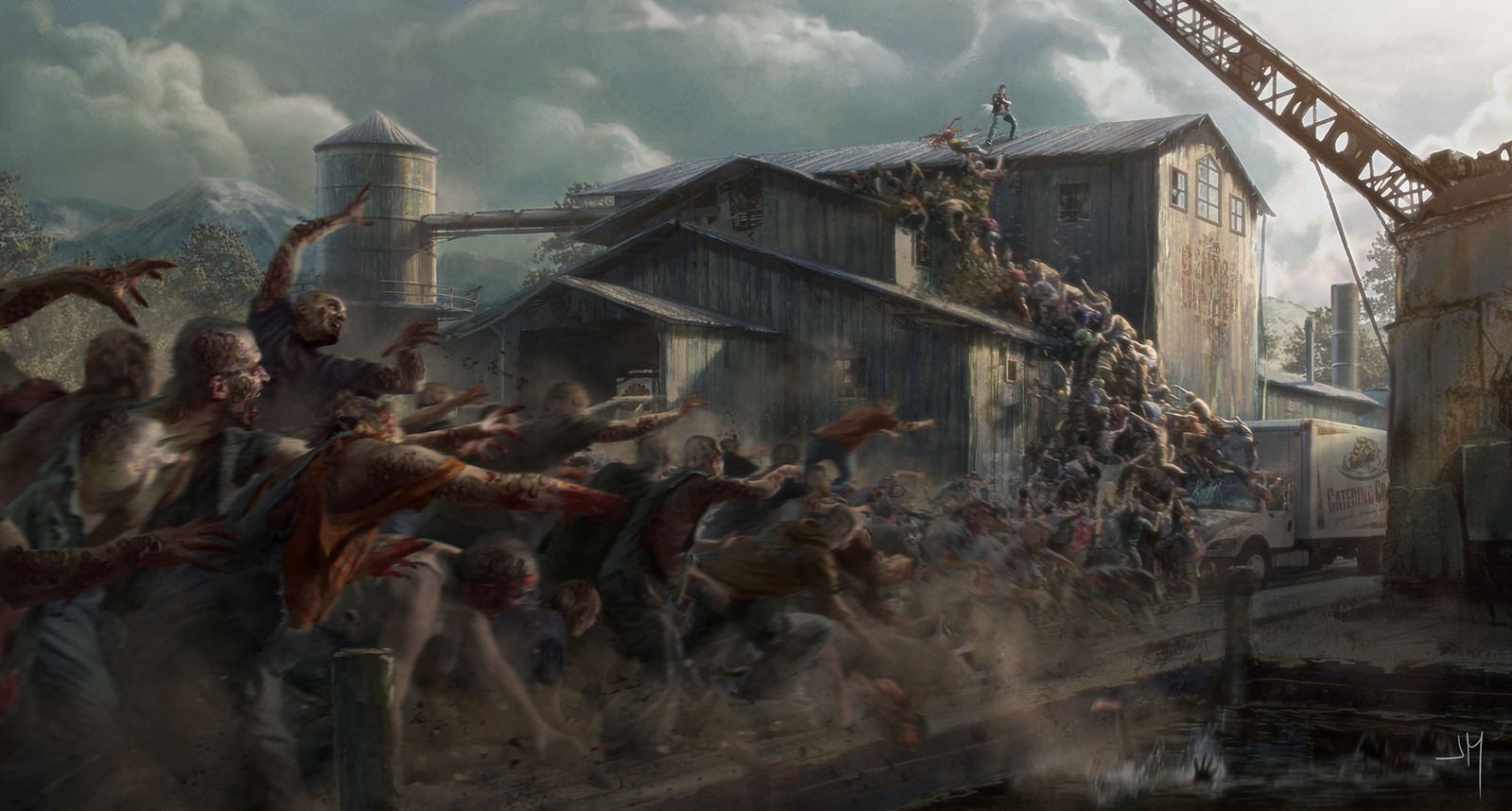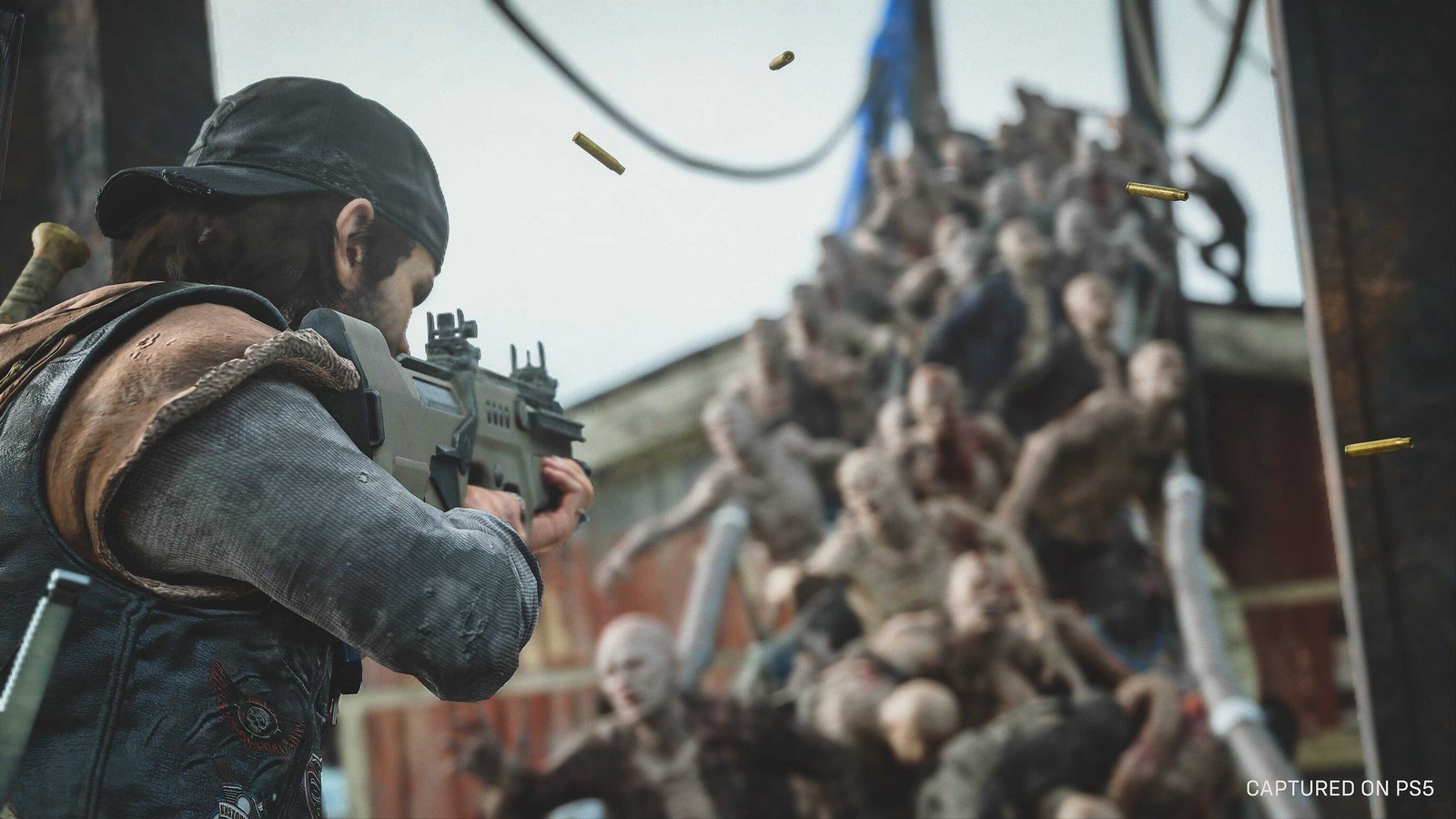 Future of Bend Studio

First off, we want to thank our players for all your support over the years. From the Syphon Filter series to Resistance: Retribution, Uncharted: Golden Abyss to Days Gone, your passion for our games continue to inspire us to create and bring new experiences to you. We carry each game we have developed as a badge of honor that reflects our past accomplishments and builds an even better future.

As part of the PlayStation Studios family, we promise to continue bringing you quality experiences that aim to leave an everlasting impact with you. As of today, we are currently working on a new IP that includes multiplayer and builds upon the open-world systems of Days Gone, but brings you a whole new world that we are extremely excited to craft for you. We cannot wait to reveal it to you when the time is right.