Inside Bend: Screen Space Shadows
Kevin McAllister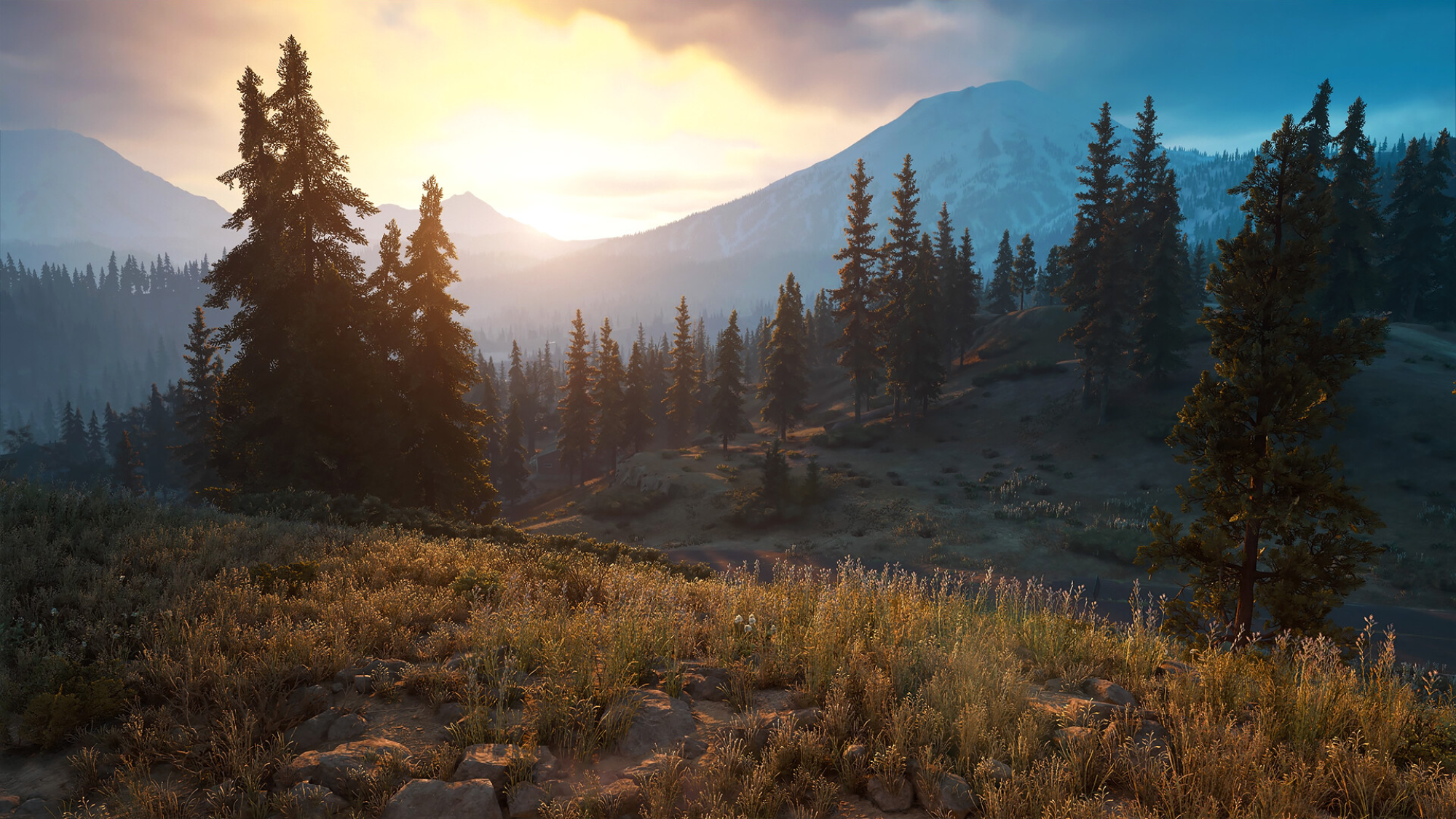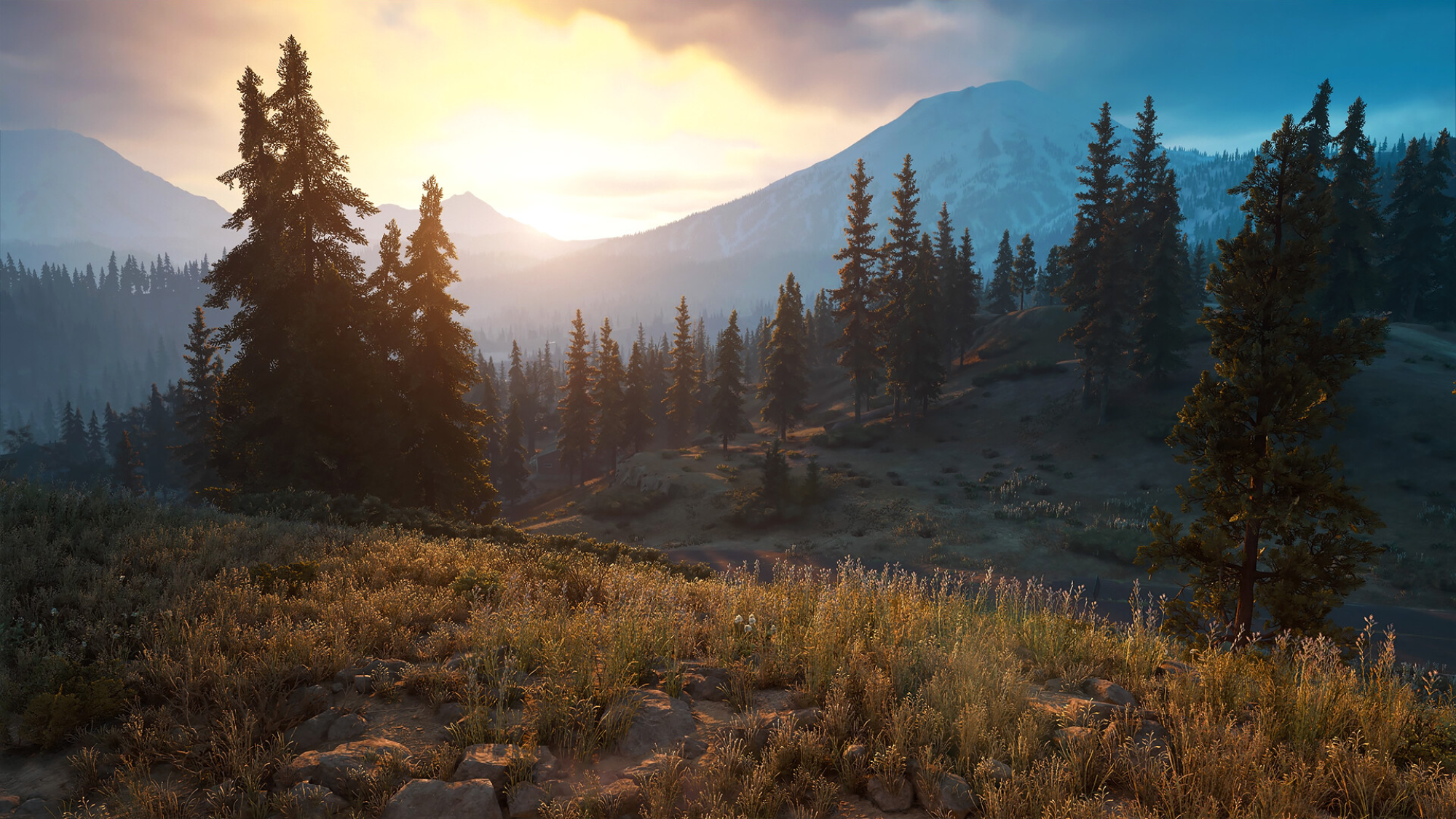 Graham Aldridge, R&D Lead at Bend Studio, has been with Sony for 15 years. Graham was the Rendering Lead on Days Gone and contributed to most of the rendering, lighting, and optimization of Bend Studio's biggest game to date.
Screen space shadows was used to transform in-game materials from something quite flat, to something far more compelling by greatly improving distant shadow detail. Screen space shadows can also complement shadow maps by capturing small details that would be exceedingly difficult to capture with traditional, non-ray traced methods. Days Gone (PS4, 2019) was the first title to use this technique for sun light shadows.
Below, you can download the SIGGRAPH 2023 presentation from the Sony Creators Conference, and the publicly available code that was implemented in Days Gone among a number of other Sony titles.